You will read it everywhere. This pandemic will change the way we live. But what will these changes look like?
In this post, we explore how the pandemic will change our relationship with cars and transport.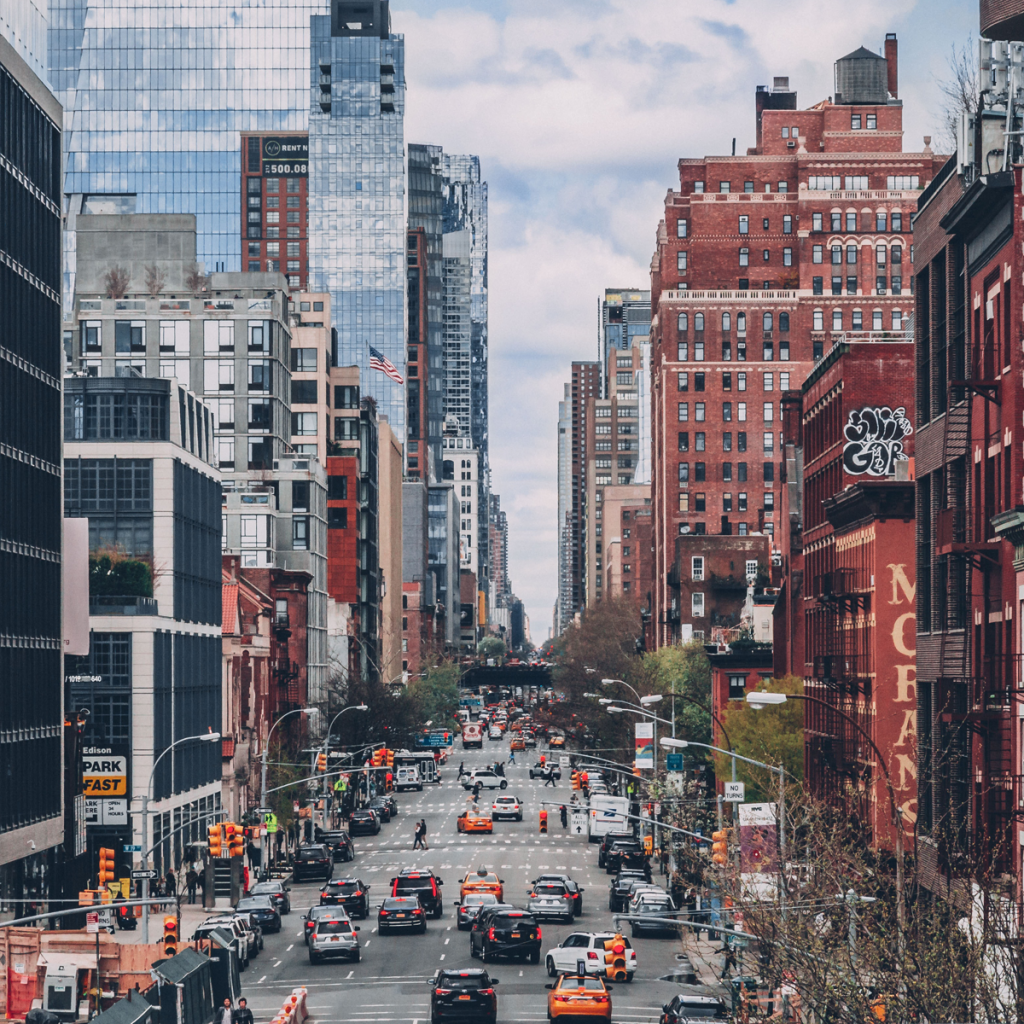 Before this year, waking up and driving to work was a mundane ritual for billions. In just a few weeks since COVID-19's first case, public spaces shuttered. These rituals became obsolete.
What does it all mean for cars stuck on "park" both at home and at dealerships? What does this mean for trains and buses suspending services or running with just a fraction of passengers?
Derailed Q3 and Q4
There is a bleak consensus among experts— the automotive industry will take a massive hit.
IHS Markit projects a shattering 22% decline in sales for the rest of 2020. This equates to just about 69.6 million units sold, almost 20 million fewer than the previous year. 
The world is bracing for a recession expected to hit harder than 2008-2009. Buyer confidence is low and purse strings are tied in preparation for what is still an uncertain future. 
One Family, One Car
A side effect of this pandemic will be the decreased desirability of households with two or more cars.
With many companies adopting permanent or semi-permanent work-from-home schemes, an entire family can now share just one car. This can further dampen demand especially in the UK and the US where multiple car ownership is common.
Car Ownership to Become Essential
In March 2020, carpooling services from Lyft and Uber were suspended. Scoop, a carpool service professionals, has also imposed a limit of two passengers per trip. This further curbs even more exclusive options for non-car owners. 
For some experts, the slump in demand will be jolted by a small but valuable spike. The drop in confidence for the safety of mass transportation can make private car ownership essential for more consumers.
This small spike in automobile demand has been seen in China. The country is the world's largest automobile market and is also origin of the virus. It is the first to settle into life after the pandemic.
In an Ipsos survey, non-car owners in China are the most motivated to make the purchase right now. It's easy to imagine similar sentiments in other regions globally. 
While this bump won't be enough to revive losses from the pandemic, it gives some hope as factories begin to open. 
Essential Maintenance on the Rise
While vehicle purchases are indefinitely postponed, essential vehicle maintenance is expected to rise. Car owners will be wanting to extend the service lives of their vehicles as a cost saving measure against the purchase of a new car. It can also safeguard from potentially expensive breakdowns.
On this blog, we've discussed the potential of car maintenance in increasing vehicle efficiency and service life. We've also tackled proper car care during the quarantine period. 
At this time, car shop owners must strategise how to open their businesses and how the pandemic can permanently affect their capacity and practices.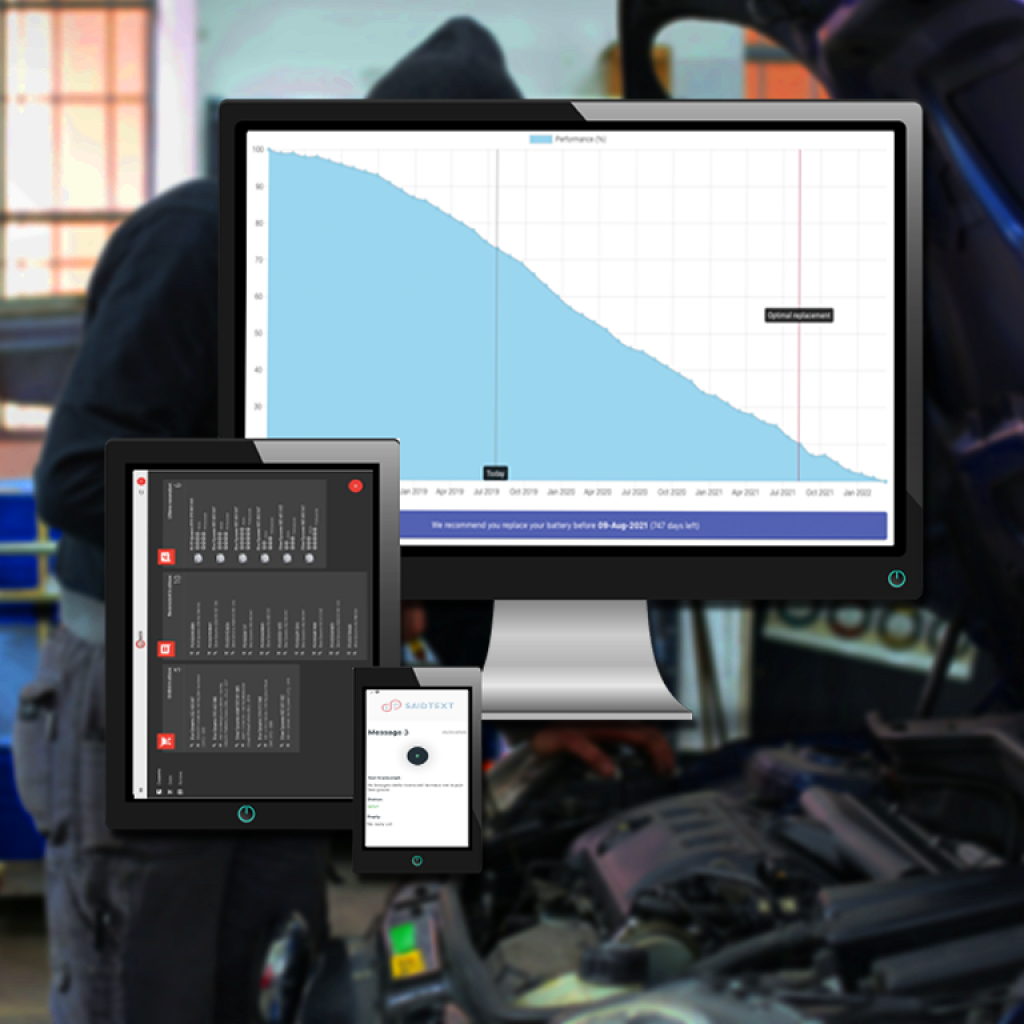 AI Parts' Techpro dashboard for car shop owners is uniquely positioned to assist during this time. Using a purely digital dashboard and a predictive maintenance system, Techpro can lessen human-to-human contact. The dashboard also gives car owners access to an AI-powered preventive maintenance tool.  
Public Transport 
In China, it was observed that a bus passenger can infect a fellow commuter sitting 4.5 meters away. In New York, 123 employees of the public transport authority has died from the virus.
These are stark examples of just how dangerous public transportation can be. The virus poses a real threat to passengers and employees who run public transport systems in densely populated cities.
For UK bus rental startup Zeelo, some routes will disappear. Low-volume routes will become obsolete. Restrictive passenger limits will also challenge pricing and sustainability of mass transport systems. 
John Johnson, Chairman of the trade association representing London buses CPT, told Load Star: 
"Coach operators are facing a real struggle if something isn't done to arrest the drop in passenger confidence. Companies and schools need to seize the opportunity to provide safe transportation with an existing fleet which already serves the UK well."

– John Johnson, Chairman of the trade association representing London buses CPT, to Loadstar
In Japan where the railway system is the backbone of the economy, corporate measures such as staggered work hours, business closures, and public fear have reduced ridership by up to 30%.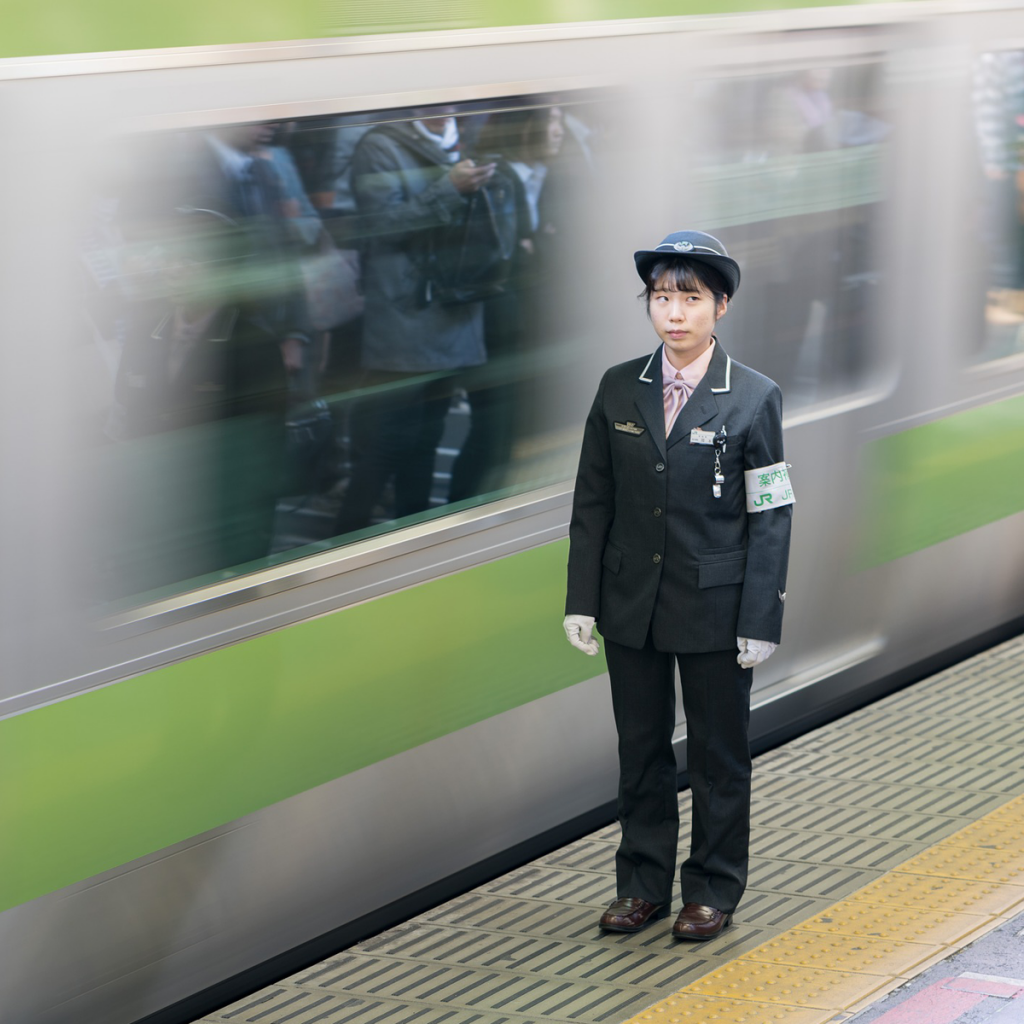 These observations forecast an ominous future for public transportation. Calls to suspend expansion projects are being made and ticket spend for the average commuter are expected to rise. 
An expected volume of passengers precedes the huge investments made in public transportation. For example, trains are expensive to build and maintain but they make economic sense due to their efficiency and scale. What will happen to them once ridership shrinks permanently?
Safety and/or Privacy
One of the best ways cities can control the spread of COVID-19 is through contact tracing. This is identifying everyone who has been in contact with a confirmed case so they can be isolated and tested.
Amnesty International has singled out some of the extreme ways China's innovation allows for heightened contact tracing. 
The Close Contact Detector, developed by a government-backed company, can track a person's location within three rows inside a train car, bus, or plan. 
AliPay has also launched a color-coding scheme for users and their "health status". The platform uses vast amounts of data and AI to make predictions about each person's likelihood of contracting COVID-19. 
The AliPay app is now used to control entry in high-volume locations like train stations, requiring millions to subscribe to the service. 
On our LinkedIn page, we also shared an AI platform that uses machine vision for cameras in public spaces to enforce social distancing. 
While these technologies might have yielded positive results against COVID-19, they provide a glimpse to a future where commuters will need to give up a lot of data to participate in mass transport system. The same rules may apply to mass gatherings, offices, schools, etc. 
Logistics Boom 
The logistics sector could see unprecedented levels of growth. This was evident when Amazon offered to hire an additional 75,000 in the US and 50,000 in India to meet a demand spike triggered by the pandemic. Instacart, a US shopping service, offered jobs for 250,000 people.
This can trigger investment in fleets for urban logistics. While the growth of online shopping has been aggressive in the past few years, COVID-19 has caused demnad to spiral out of control and companies are struggling to meet demands.
Small to mid-size delivery vans and other commercial vehicles for urban logistics have become essential vehicles. Smarter integration with fulfillment centers will be a huge feature to have. 
Disappearing Drivers
The pandemic also renewed interest in self-driving vehicles.
By not requiring human drivers, autonomous vehicles reduces human-to-human contact and protect the vulnerable workers in sectors like logistics.
Baidu's Apollo is a slow-moving vehicle originally designed for transport of light goods. Now, 104 of these high-tech buggies has been deployed in different parts of China  to help frontliners transport and receive hospital supplies.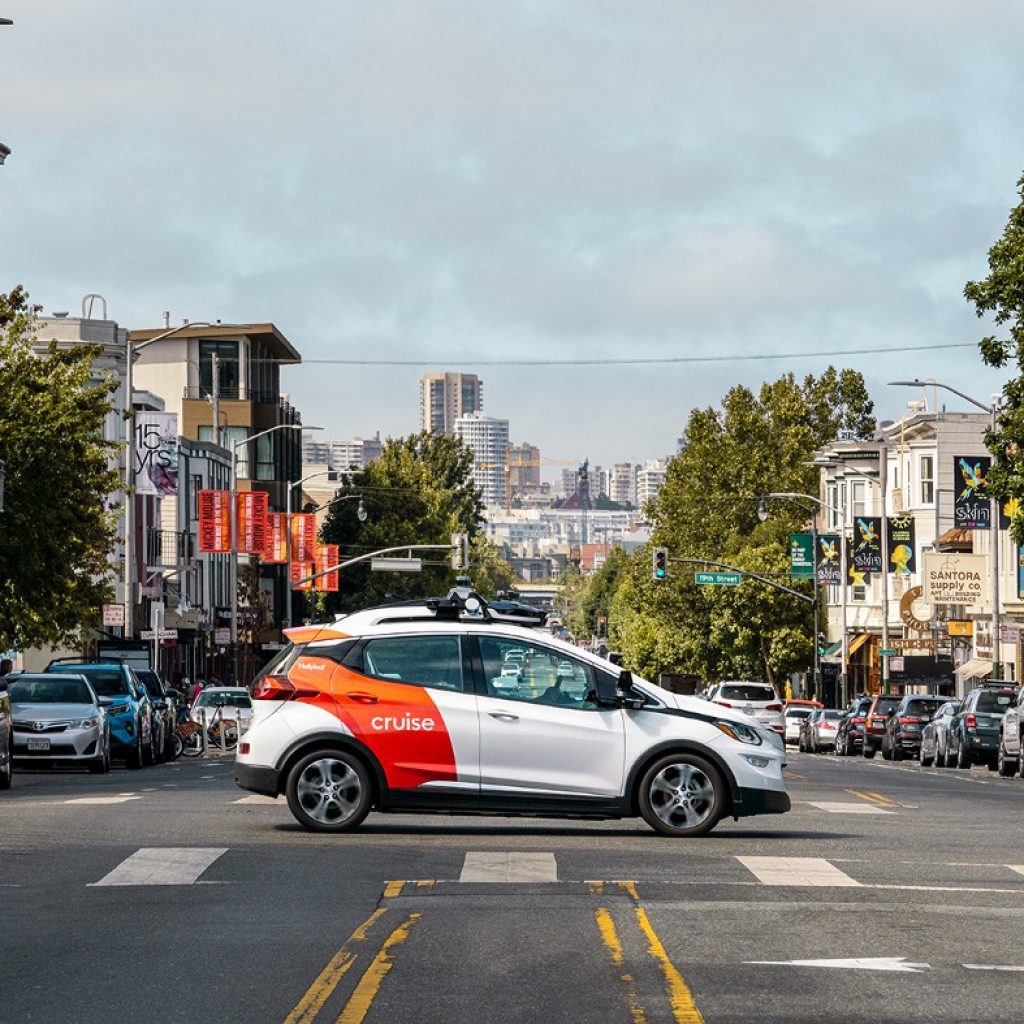 In the US, Cruise has used self-driving technology to deliver food to senior homes in San Francisco. Their modified General Motors EVs  were accompanied by safety drivers in PPEs during their routes. 
Self-driving buggies in Hong Kong are automatically disinfecting high-traffic areas in the airport.
Obliged to Innovate
It's a terrifying time for every industry. The pandemic has floored the brakes on almost every business from around the world.
As the medical community rushes to control the virus' spread, businesses who can adapt to a different future will have greater chances of surviving.
While the outlook is bleak, the automotive industry is thrust into an unknown territory. It will have to change its focus to meet the demands of a post-COVID-19 world. It is now challenged to solve mass transit problems and it will face new questions about safety and security of its passengers.
Cars will remain important after the pandemic, but for different reasons.